Is Gap Insurance Worth It?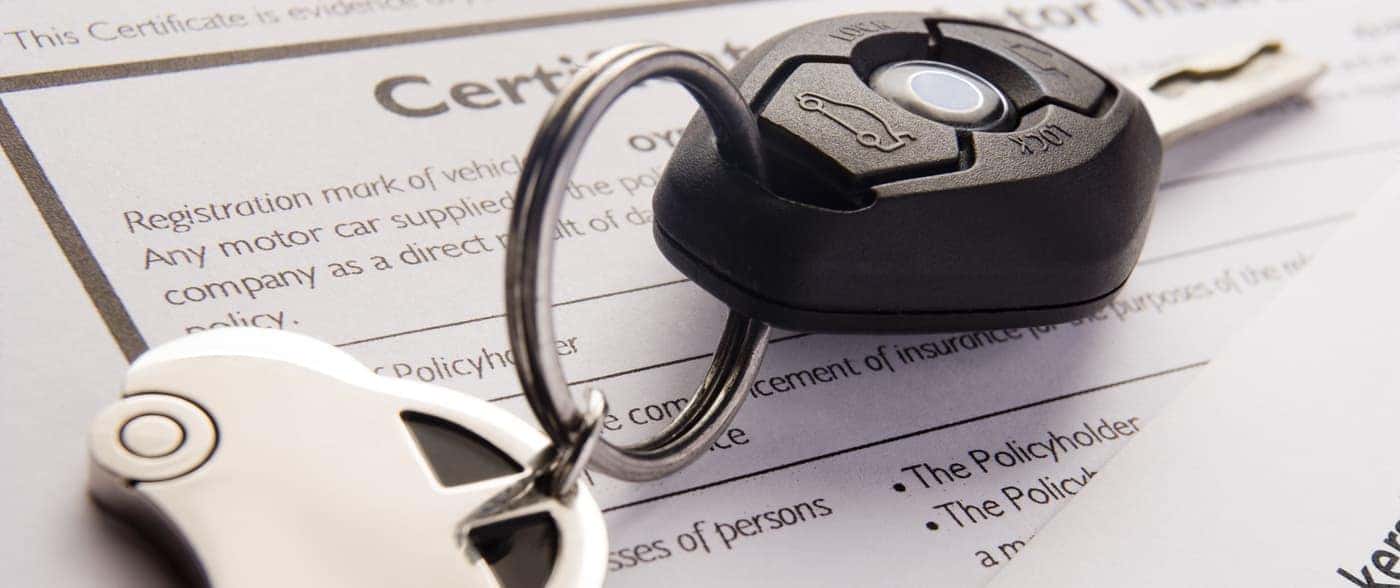 What is gap protection? Here at Gerald Kia of North Aurora, we know that gap protection can be important for new Kia vehicles. When you buy a new Kia vehicle in North Aurora, you will have a plethora of insurance coverage options to choose from. What is gap insurance on a car? While it may seem like just another service that's being offered, it's actually a very important coverage to consider. Read on to learn more from the team at Gerald Kia of North Aurora, a great place to find cars for sale in Aurora, IL.
---
What is Gap Insurance on a Car?
While car shopping, Naperville, drivers often ask, "What is gap insurance on a car?" Gap (Guaranteed Asset Protection) insurance covers the difference between the cash value of your car and the amount still owed on it. Read on for a helpful example:
You still owe $15,000 on a vehicle, but as a result of an accident, your vehicle is totaled.
In this instance, your car insurance provider will pay the ACT (actual cash value) of the vehicle, say $10,000. However, you'll still owe $5,000 on your loan.
If insured with gap insurance, the difference of $5,000 is paid for by that policy.
Based on the example above, gap insurance can be incredibly useful so you don't end up in a position where you're still paying on a car you no longer possess. Gap insurance policies are also applied when you're leasing or purchasing cars for sale in Aurora, IL.
Gap Insurance on New Kia Vehicles
What is gap insurance? Well, it is a pretty valuable policy. However, is it worth the expense? Auto experts and consumers alike agree that purchasing gap insurance is worth the extra cost each month to protect yourself on Oswego roads. A few reasons why you should get gap insurance for your St. Charles commutes include:
Depreciation of any vehicle, including new Kia vehicles, happens the moment you drive it off the lot. Gap insurance helps cover that loss in the event of an accident.
Accidents can happen unexpectedly and you don't want to be in a position where you're making payments on a vehicle that you can no longer drive.
Keep in mind, insurance will only pay what your vehicle is worth at the time of the accident, regardless of what you originally paid for it.
Gap insurance will cover the remainder of your loan if your car is totaled or even stolen.
Gap insurance is not as pricey as you might think, and it's very easy to add to your policy.
Great Cars for Sale in Aurora, IL – New Kia Vehicles at Gerald Kia of North Aurora!
Now that you are more informed on gap protection, connect with us at Gerald Kia of North Aurora to browse our new and used vehicle inventory. Our finance team is happy to discuss gap insurance and automotive financing options available to you in your next vehicle purchase. With car buying tips and more, our team is standing by ready to assist you. Contact us today!
More from Gerald Kia of North Aurora
It's easy to see why North Aurora drivers are excited about the 2020 Kia Telluride. This versatile 3-row family vehicle is dominating the midsize SUV class thanks to its well-equipped cabin, above-average predicted reliability ratings, and a long list of standard advanced safety technology features. However, it's the super-reasonable Kia Telluride Prices that clinch the deal…

Ever since the Kia Soul entered the market in North Aurora and Naperville, interested drivers have been asking, "Is the Kia Soul all-wheel drive, or is the Kia Soul front-wheel drive?" The new Kia Soul comes equipped with FWD; currently, there aren't any Kia Soul AWD models for sale. All the same, there's plenty of features…

If you need an SUV that offers peace of mind when on family drives through Oswego, the Kia Sportage is sure to be of interest. We know safety is a priority for you and your family, so we're proud to help St. Charles drivers find the perfect Kia to keep them safe every time they get…